So is anyone else feeling as hot and bothered as I am today? The humidity is about 100% outside and I've been cooped up in air conditioning for quite a few days now. So I decided ... time to post some Wade pics to the community!
Hearty thanks go out to
sens_rule
for leaving these in her journal. They were just the thing I needed to cheer me up. Bet they'll work on you too!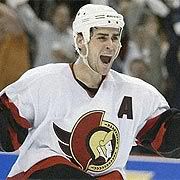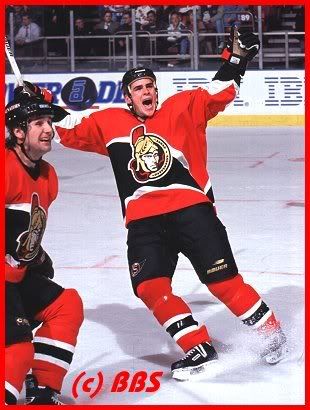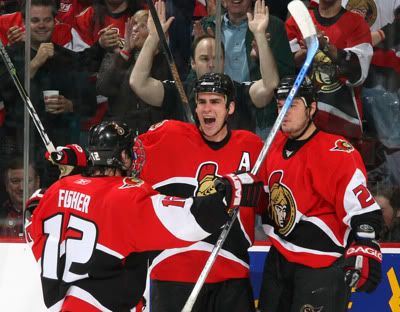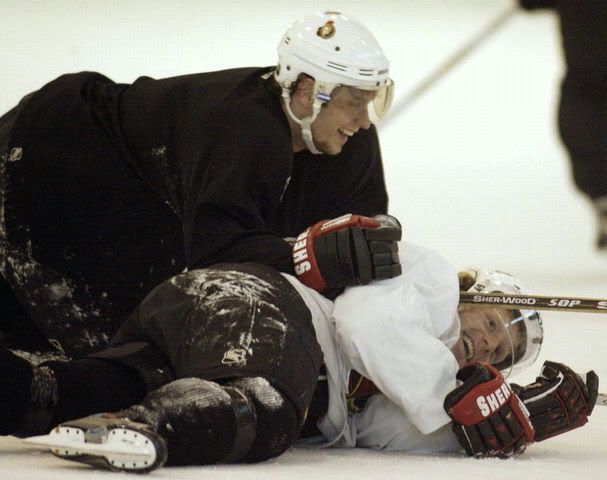 (This one, though not directly featuring Wade, was so cute and SQUEE-worthy that I just had to include it. Playful wrestling hockey players elicits much squeeing from me.)